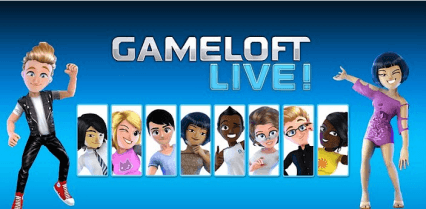 Gameloft has just released the latest version of their Gameloft LIVE! app for the Android Market. Users can download the 3D app now for free. Link here to download
The first version of the app had over seven million downloads. The latest version offers a more user friendly interface and is in full 3D, allowing users to design their own unique avatars and use them in a 3D environment.
The latest update also allows for smoother communication and interaction between friends who are using the app. Best of all, it provides a nice hub for users to stay updated on Gameloft and take advantage of special offers.