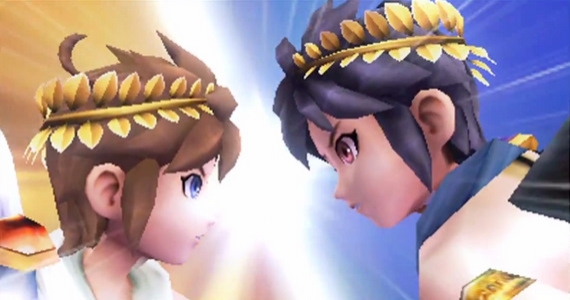 At their recent European Nintendo Direct conference Nintendo unveiled a lengthy in depth trailer for Kid Icarus: Uprising presented by none other than Masahiro Sakurai, the game's director.
Sakurai goes into detail on the multiplayer aspect of the forthcoming 3DS title, customization, story mode and the game's difficulty levels. You can check out the hefty trailer for Kid Icarus: Uprising below.
Kid Icarus: Uprising is set for release across Europe and Australia on the 23rd of March, 2012. It will come packaged with a Nintendo 3DS stand and 6 Augmented Reality Cards featuring characters from the game. Be sure to let us know what you think of the trailer and Kid Icarus: Uprising in the shoutbox and comments section below.