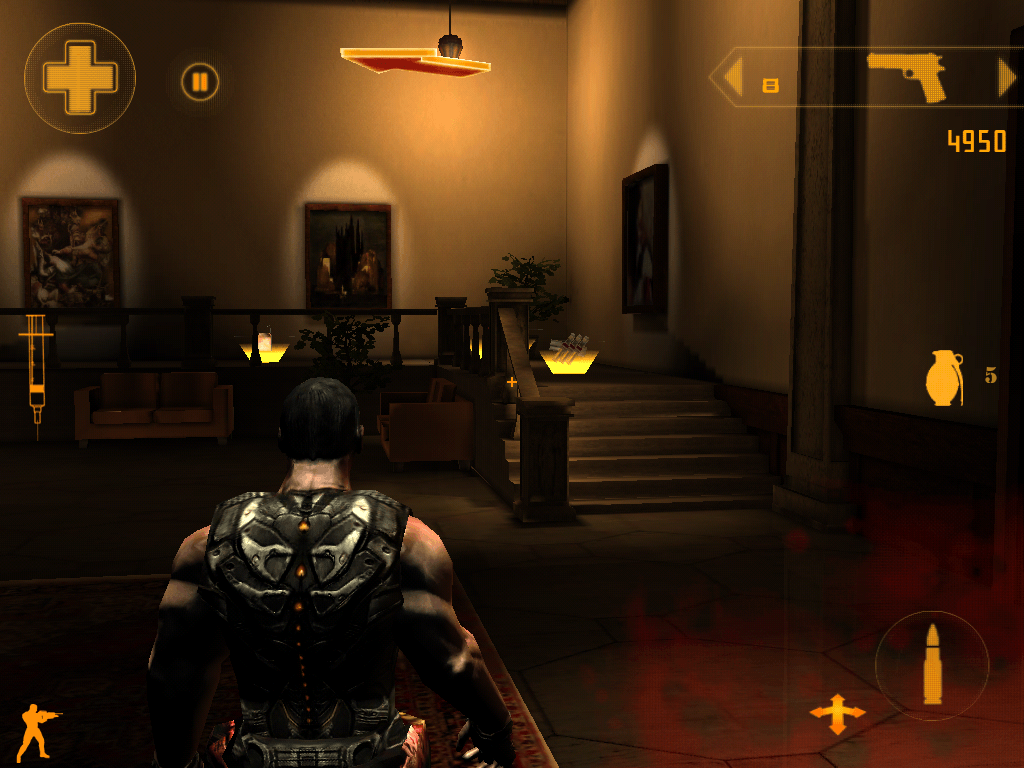 Third person shooter for iOS, M.U.S.E has been updated. And with the current sale price of $0.99, there's no reason not to download the title and enjoy the range of new content available to all.
The update includes:
-Two new levels: Oil Rig Part 1 and Part 2
-Two new boss fight levels: Aneurysm and Final Encounter with Psychosis
-New enemy: The Massive Chain-Gunner
-Mountable chain-gun turrets in the final boss encounter
-Across the board 20-30% performance increase on all devices
Receiving a solid 7 out of 10 Capsules here at Capsule Computers, M.U.S.E, with it's brand spanking new update is a title not to be missed. Click here to get M.U.S.E for the iPad and iPhone for just $0.99.