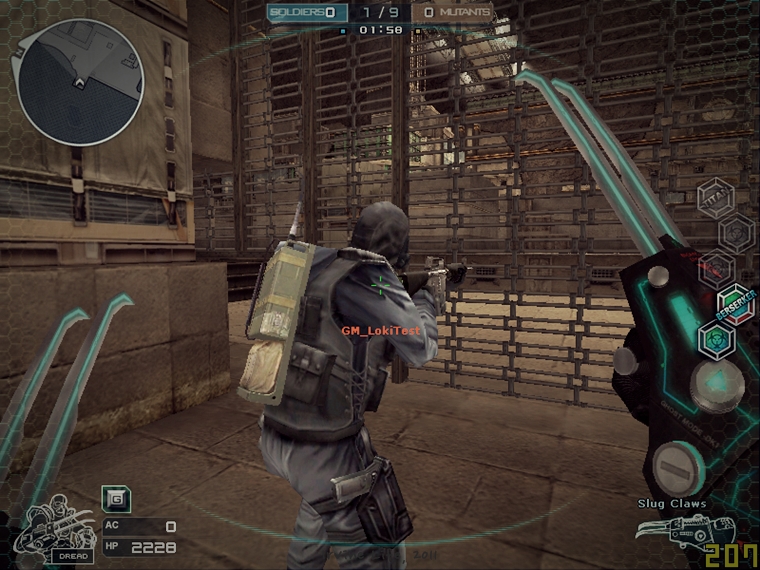 The free-to-play online fps, Crossfire: Europe, now has a new gameplay style: Biohazard mode.
In this new mode, the Black List terror organisation lost control of soldiers biochemically experimented on. Now these infected mutants are roaming in the secret Grand Canyon facility and the Global Risk counter-terrorist unit has dispatched a team to eliminate them.
Biohazard mode features four-player support and 18 new monster types. This mode rewards players that play cooperatively as players that do will receive the best rewards. The better the teamwork, the higher chances of the team surviving, which in turn means receiving exclusive items from prize crates after each wave tier.
For more information and to start playing now, visit http://crossfire.gamerage.com/