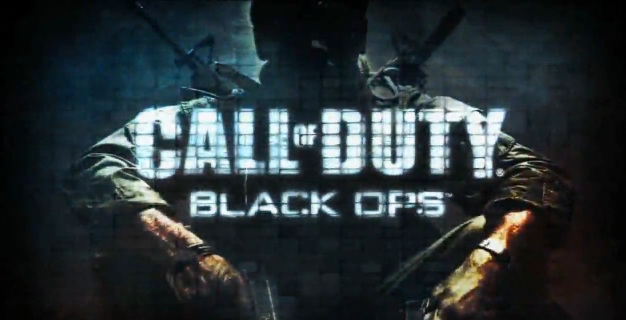 The Guinness World Records book has it's fair share of odd and random entries, but did you know there's also a gaming version? Well the Guinness World Records 2012 Gamer's Edition book is getting ready to release, and a survey conducted for it has just revealed a surprising 'fact' – Call of Duty Black Ops has the greatest videogame ending of all time.
Now this is according to a mere 13,519 voters, so isn't exactly representative of the millions of gamers out there, but even so the outcome is more than a little debatable. Is this really the best conclusion to any video game in the entire history of gaming?
[pro-player width='530′ height='253′ type='video']http://www.youtube.com/watch?v=y4kAl4XLYB8&feature=related[/pro-player]
The top ten entries in the poll are:
10. Heavy Rain
9. Final Fantasy VII
8. Metal Gear Solid 4
7. Portal
6. Red Dead Redemption
5. God of War
4. Call of Duty: Modern Warfare 2
3. The Legend of Zelda: Ocarina of Time
2. Halo: Reach
1. Call of Duty: Black Ops
You can check out the full top 50 for yourself here.