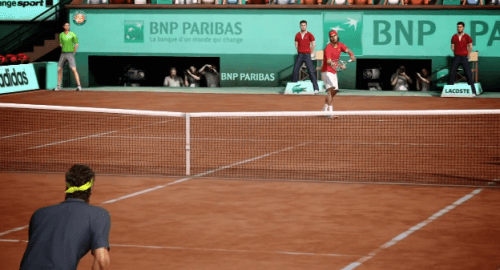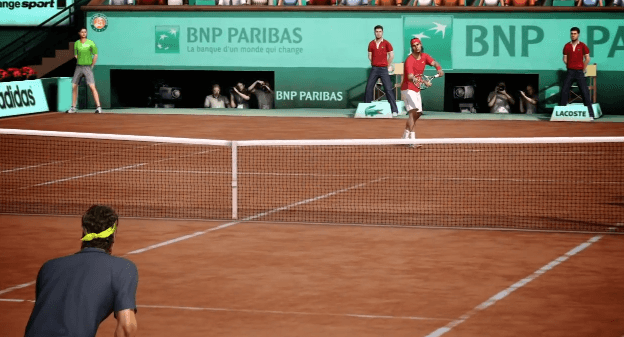 That's right boys and girls, Grand Slam Tennis 2 has officially hit Aussie shelves as of today so go out and grab your copy ahead of both North America and Europe.
Grand Slam Tennis 2 is available for Xbox 360 and PS3 and also utilises the PlayStation Move controller. The game features a star-studded lineup including current legends in the making: Djokovic, Nadal, Federer, and Serena Williams as well as past greats such as John McEnroe, Bjorn Borg and Martina Navratilova.
The game also boasts the official licensing to all four Grand Slams, and implements an all new Total Racquet Control system for a truly realistic experience.
Don't forget to keep your eyes open for our review which will be on the site very soon.