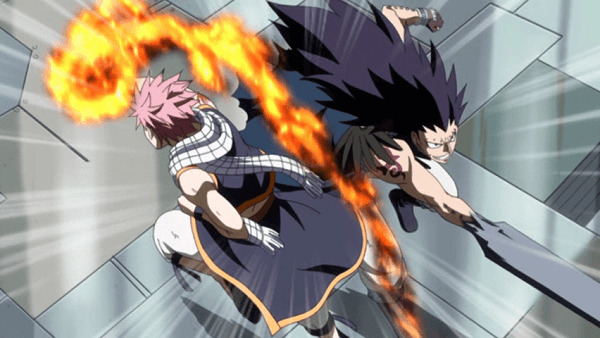 It was reported by online retailer, Right Stuff, that anime publisher, Funimation, has delayed the release of two upcoming anime DVDs.
First off is Fairy Tail Part 4, which was originally scheduled for a release on February 28 2012, but will now be released on March 20 2012. The other delay is for the complete Season 2 collection of Heaven's Lost Property, originally set for a March 20 2012 release, it will now be released on April 17 2012.
No reason has been given by Funimation for the delay of both releases, ultimately leaving many fans in the dark.