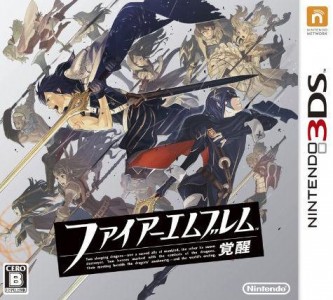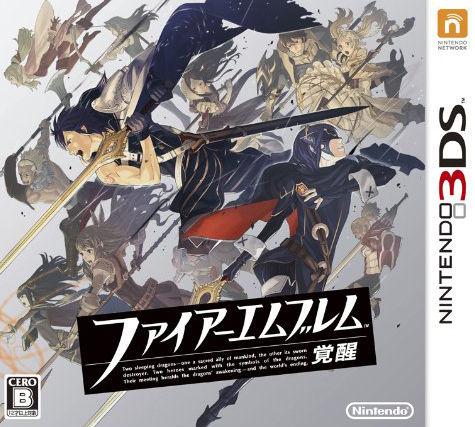 Following the cool boxart unveiling of the 3DS Fire Emblem game, Nintendo has recently revealed some in-game action via a trailer and some screens. The trailer shows off the characters and the cool No More Heroes style art direction, but more importantly we get to see some actual gameplay in motion.
Fire Emblem Awakening is a full 3D title with the game world and characters made entirely with polygons, which is a big change from the sprite based titles released on the Nintendo Ds. The game actually looks pretty cool, and fans can expect the same Strategy RPG style of gameplay with some cool 3D effects and new art direction.
You can check out some screens and the trailer below.