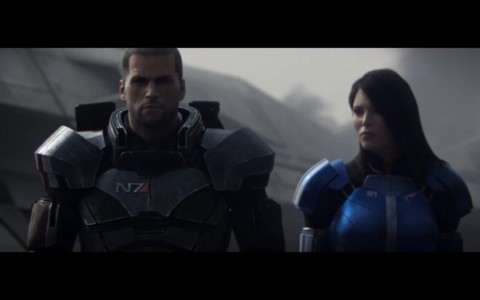 Earlier this week EA and Bioware released the awesome Take Earth Back CG trailer for Mass Effect 3.
Well it only gets better! A new extended version of the trailer has been released, featuring time-lapsed human-into-husks-ing and a bit more of the mysterious British sniper from the first ever Mass Effect 3 trailer. It, of course, also involves a lot of dramatic music and things blowing up.
Check out the extended trailer below, and be sure to check out the Mass Effect 3 demo.
The game hits store shelves on March 6th.