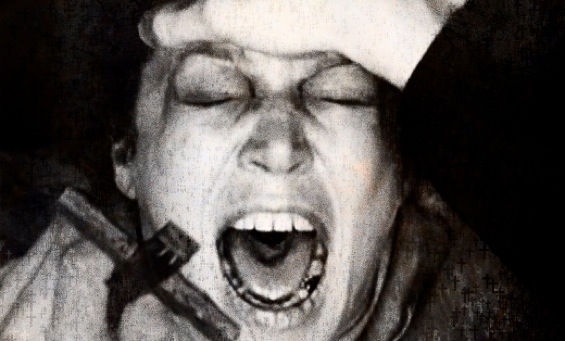 The Devil Inside is the latest horror film to jump into the found footage/exorcism genre. Already released for some time in the US, the movie has made back it's $1 million dollar budget more than fifty times over and has attracted it's fair share of controversy.
Shot in a mockumentary style, the film follows a young woman from Italy on her journey to find the truth about her mother's hellish exorcism, which resulted in the murder of three people and sent her mother to a psychiatric hospital in Rome.
Capsule Computers has some exclusive footage for Australian horror fans, so make sure and check out the clip below for a closer look at The Devil Inside.
The movie is released nationwide on March 1, and you can find the official Facebook page here.