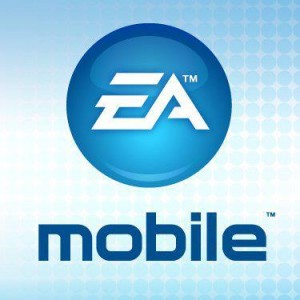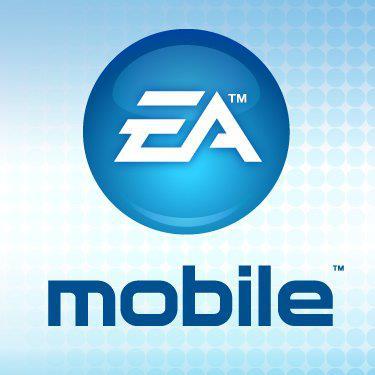 EA Mobile has released some new titles and content. They are Monopoly Hotel, The Sims Free Play, and new content for Theme Park.
Monopoly Hotel is available as a free download on the App Store and the game adds a new twist to the legendary board game  as players will take role of a real estate magnate  and build incredible hotels.
Next up, the much anticipated The Sims Free Play is now available on the Android Market and as the name suggests, the game is a free download and offers the same addictive gameplay that has made the Sims so popular and more.
Finally, new content is now available for the iOS Theme Park game, which adds 13 new attractions, new quests, and other improvement. This add-on is a free download on the App Strore.