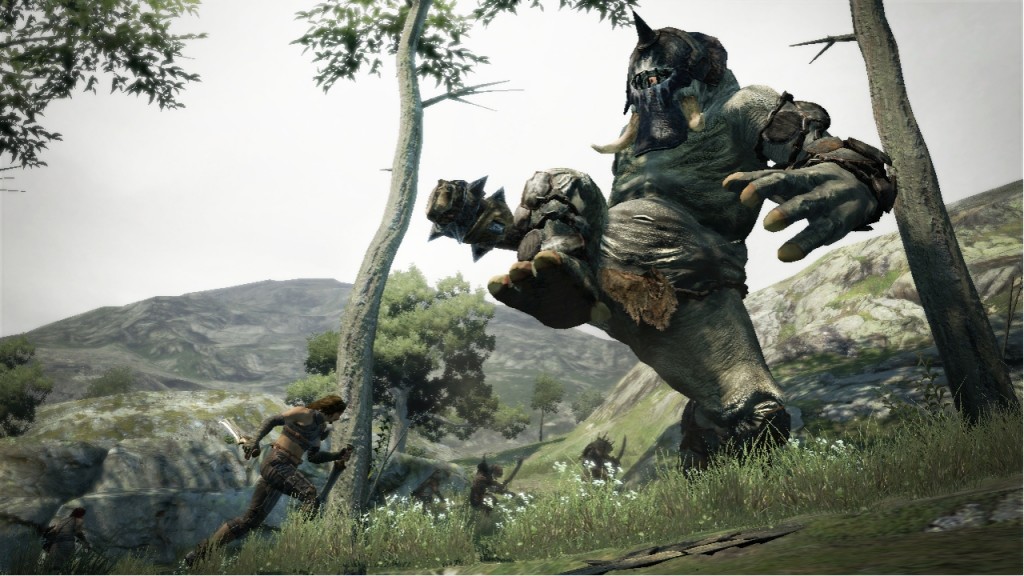 If you are a publisher about to put out a very expensive and expansive new title that has never had a sequel before there is always the chance that the game may not do well in stores. In fact, Capcom has very high hopes for the game, so much so that they hope it sells at least 1.5 million copies worldwide.
While this may be a very admirable goal for a new I.P. Capcom has probably just guaranteed that they will hit that mark. For you see, they have announced today that every retail copy of Dragon's Dogma on Xbox 360 and PlayStation 3 will come with a downloadable code for an early demo of Resident Evil 6. Xbox 360 owners will be able to redeem their code on July 3rd… a full two months before PlayStation 3 owners who will need to wait until September 4th.
Various retailers are also detailing pre-order bonuses as well. This includes GameStop offering the "Pawn Upgrade Pack" which provides additional Rift Crystals and lets you rent higher level pawns from the start. Best Buy is offering a higher level armor upgrade via the "Armor Upgrade Pack" and Amazon is providing higher level weaposn via the "Weapon Upgrade Pack." Seems like the May 22nd release of Dragon's Dogma just got a whole lot sweeter than it already was. Those still on the fence can check out the story trailer for the title which was released today.