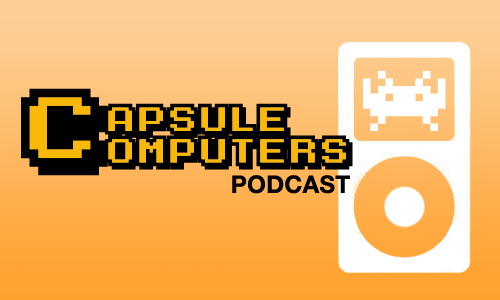 Game Show returns as Spike takes the reigns yet again, Phil gets a Vita, Australia finally gets an R18+ rating officially approved and we for some strange reason can't stop referencing Charlie the Unicorn.
Cast: Alexis Ayala, Philip Federico, Ben Webb & Michael Marr
Music for this podcast is from The J. Arthur Keenes Band
Thanks for listening and let us know what you think!
• SUBSCRIBE:  iTunes Podcast Channel  |  Podcast RSS Feed
• DOWNLOAD:  iTunes  |  M4A (right click/save as)
Check out our enhanced M4A shows with selectable chapters, changing artwork and links to all the stories right from your player!
Send all your video game or podcast questions, hints, suggestions and feedback to podcast@capsulecomputers.com
STORIES COVERED IN THIS PODCAST:
Yoshida: Fewer Games Means Better Focus for Sony
Hirai to Extend Playstation Strategy to Whole Company
Over 2 Million Skyrim Mods Downloaded in 3 Days
Thanks for listening. Copyright Capsule Computers Pty Ltd – All Rights Reserved