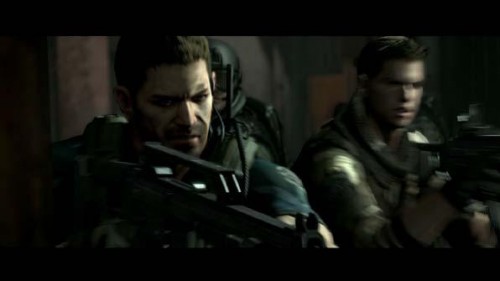 Since the release of Resident Evil 6's first trailer a while back, we have all been full of speculation and wonder of just what Capcom has in store for this year's most anticipated sequel (sorry Halo). Luckily, Capcom have opened up a bit and answered some questions on just what this plot holds for Chris, Leon, and the new protagonists such as Helena Harper.
Taking place in 2013, this narrative will begin with Chris Redfield, who is now the leader of the BSAA, re-joining up with his fellow agents to investigate a bioterrorist attack at the coastal town of Lanshiang.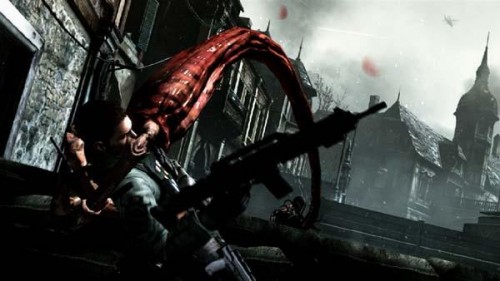 The main threat this time around are known as J'avo and have the ability to understand speech, work together as a group, use weapons, and regenerate their bodies from damage. This means that the player will now need to use new forms of strategy to defeat each enemy as this is without a doubt the most unpredictable foe to date.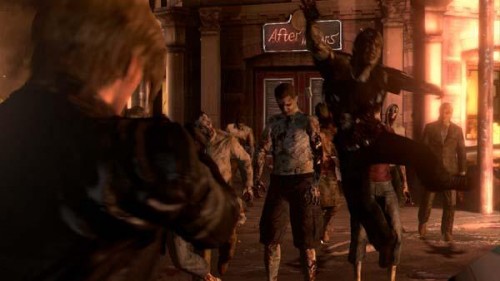 As for Leon, well…he's on the other side of the map serving a new president by the name of Adam Benford. After running into secret service agent Helena Harper, he soon learns that a new zombie outbreak was her doing. To make matters worse, it seems that these zombies will pack more of a punch as well, now being able to jump, run, and use weapons.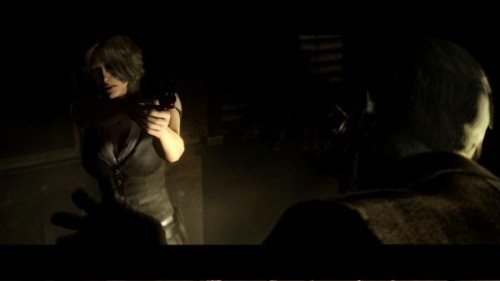 We still don't have much information on the third man in the trailer, other than the fact that he is the key to save the world and is looking to make a buck of his new responsibility.
2013! No Ashley announced (yet). Three separate stories. It all sounds phenomenal, but I now feel like I have 100 new questions. I guess all that will come in time though, but you can at least rest easy with this dab of details until the game is given a (hopefully) grander stage at E3. To get a more detailed rundown of these events through Capcom's official website. It's going to be a long wait til November.