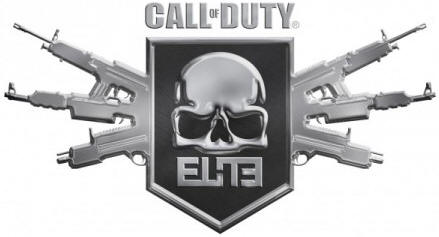 Activision has announced that the latest multiplayer map will be available from February 21 2012 on Xbox Live.
The new map will be available for Call of Duty Elite Premium members. Elite members receive new content for Call of Duty: Modern Warfare 3 for nine months. Non-premium Call of Duty Elite members will receive new content in the form of Modern Warefare 3 Content Collections, which includes new maps, modes, and many more. Modern Warfare 3 Content Collection will be available for purchase on Xbox Live in March.
In the meantime, check out the trailer below.