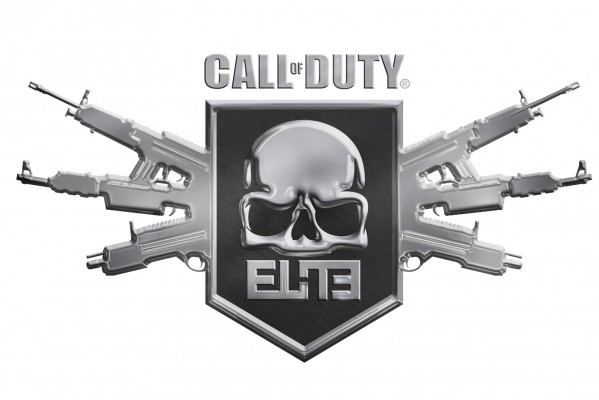 Since the launch of Call of Duty Elite with Call of Duty: Modern Warfare 3 last November, the service has drawn in over 7 million subscribers including 1.5 million premium paid subscribers, according to Activision's 2011 earnings report.
Considering that the Elite service hasn't even been launched for PC or Playstation 3 (Call of Duty Elite is scheduled to launch on Playstation 3 later this month on February 28), this is certainly an impressive figure that will mostly likely rise exponentially.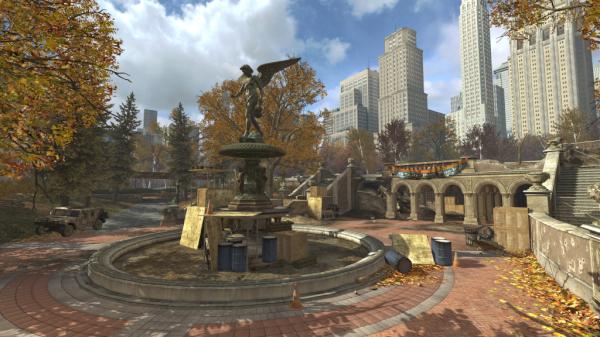 So far two new maps have been released for Premium Subscribers. But plenty more downloadable content including new game modes, maps and Special Ops missions is set to be released over a planned nine month schedule.