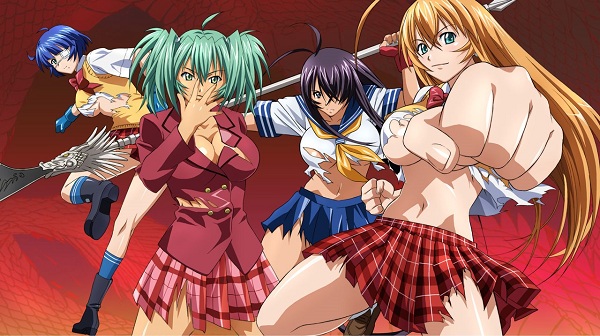 Fans of the female fighting anime Ikkitousen series and those who like the Bakuman. series will be sad to hear that the company that was meant to localize these titles and bring them to North America has now put these releases on indefinite hold.
The company who owns the rights to these titles is Media Blasters, the same company which had laid off nearly all of its staff early last month. The exact releases that are on indefinite hold is Bakuman. Second Draft DVD Collection #2 which was meant to be released on February 29th and Ikkitousen: Great Guardians Complete DVD Boxed Set which was meant to be released March 31st.
Things have been looking bad for Media Blasters in the past month, and this is only making the situation worse for Media Blasters which may just be on the brink of closure at this point.