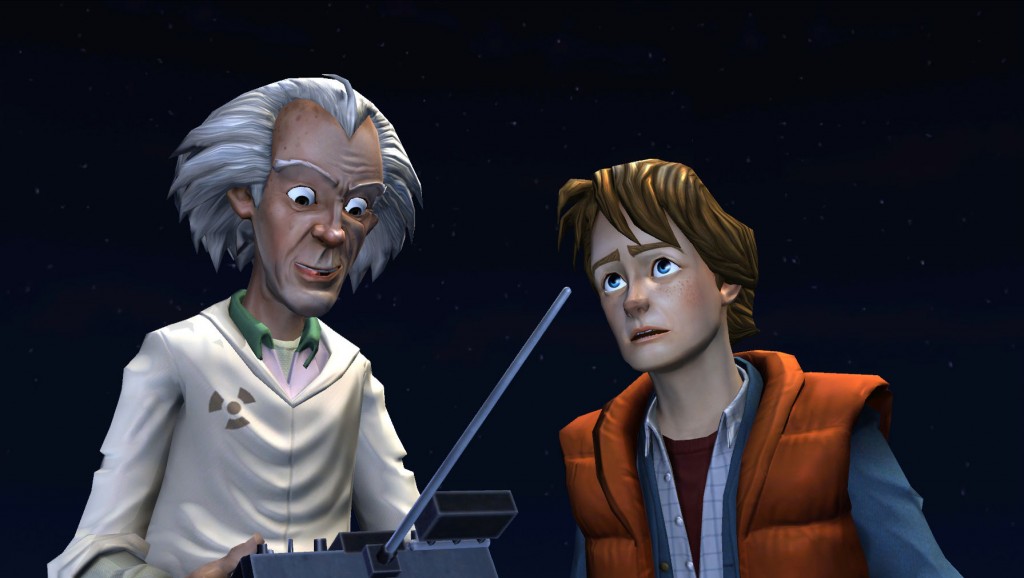 You may have caught Telltale Games' episodic Back to the Future: The Game last year as a digital download for PC and PSN. But just in case you missed it, the game is now set to be released physically thanks to Deep Silver gaining the publishing and distribution right for game.
All 5 episodes of the game will be packaged into one cohesive retail version for Playstation 3, Wii and PC. Bring back the time travelling adventures of Marty McFly and Doc Brown, to once again restore the space-time continuum.
No release date has been formally announced yet but the game is expected to be released first quarter of 2012.