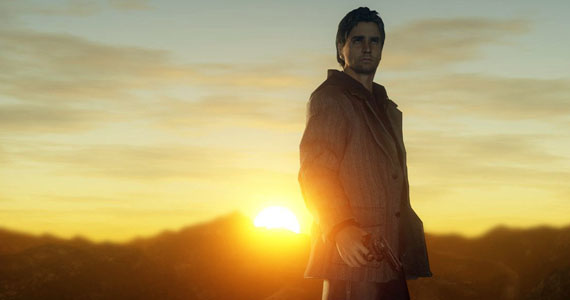 Although Alan Wake's American Nightmare won't be here until February 22, PC  gamers will be able to experience one of his adventures for the first time on February 16.  Coming to Steam (and later Origin), Alan Wake will be priced at $29.99.  This includes the game and all the DLC, specifically the  "The Signal" and "The Writer" content.
In addition, a Limited Collector's Edition will be priced at $35.  Included in it is everything mentioned above, plus  an Alan Wake Files Book, developer commentary and extended soundtrack.
Will you be picking any of these games up, or are you holding out for the XBLA title?