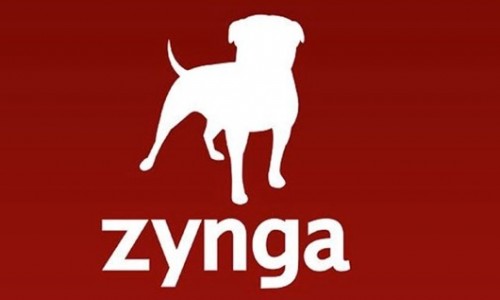 Ever since going public, Zynga has seen a mixed performance on the stock market. Lately, they have seen a drop in their shares with the release of their first mobile game Scramble With Friends. It had closed at $8.91, which is near its lowest share price since debuting in mid-December at $8.72. When the company did debut, they sold 100 million shares at $10 per share to raise $1 billion dollars (which is really overvaluing themselves, don't you think). However, at the back of two new releases (the other one being Hidden Chronicles, another Facebook game), this drop has been seen as unexpected.
Despite the drop and the rough start, the Facebook and phone game development company has been performing quite consistently on the NASDAQ, shaking off the rumours of poor workplace conditions and poor customer support. I do not know how Zynga will survive, however, if the Facebook gaming scene suddenly pops out of existence. Will they shift to a more mobile focus? Possibly, but reliance on Facebook as a platform is quite risky, yet it seems they are getting their reward… for now.
However, after finding out on this particular application (Scramble With Friends), I am appalled with what Zynga has done. The games goes by tokens (you start with sixteen) and you must use one to play one round. After all of those tokens are gone, then you either wait for 15 minutes for more tokens or pay to get more tokens instantly. This is on top of the fact that the ad free version is $2.99. I hope that we do not, as a gaming community, end up using the Zynga model of business for our games, because it holds the player ransom until they cough up their hard earned cash.
Source: Gamasutra