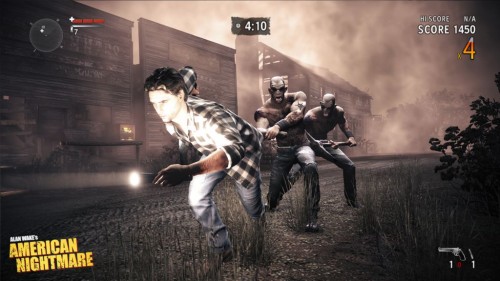 A week ago we learned about what titles we would expect to see in the Xbox Live House Party for 2012 and today Major Nelson has revealed when we can to expect to see what titles will be released when and how much they will cost upon release.
From the list it seems like they are going to start out with Warp from EA and the third week will deliver Nexuiz from THQ with both costing 800 MSP each. The two highly anticipated titles from this House Party are Alan Wake's American Nightmare which will be released in the second week of the House Party and I Am Alive which will close out the house party with both costing 1200 MSP each.
Check out the full list below with exact dates and prices.
Warp: February 15, 2012 – 800 Points
Alan Wake's American Nightmare: February 22, 2012 – 1200 Points
Nexuiz: February 29, 2012 – 800 Points
I Am Alive: March 7, 2012 – 1200 Points