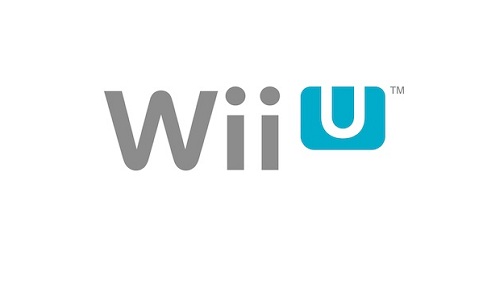 Back when the Wii U was about to be announced many people were wondering what the console would be named. Unfortunately however Nintendo decided that they would simply name their new console the "Wii U" which disappointed many with the poor naming choice. Also it was, nearly instantly, pointed out that this extremely similar name and logo would be confusing to average consumers.
It seems that may change however as CVG reports that undisclosed sources "close the to platform holder" have suggested that Nintendo is debating on whether or not they will change the name of the console before or at its new showing at E3 2012. The discussions are apparently occurring at the highest level of Nintendo at the moment and the biggest argument appears to be the public confusion found with the 3DS' similar name.
So what would you name the Wii U if possible?