Direct from the 2012 Consumer Electronics Show (CES), Mircosoft reports that last year was the biggest year for the Xbox ever.  Yes that's right 2011 was the biggest year in the history of the xbox, from the original Xbox to the current Xbox 360.
Xbox 360 was the top selling gaming console in North America in 2011, with Kincet selling 18 million sensors around the world. These high figures may be attributed to the high demand and Christmas splurge for Xbox 360 bundles with Kinect. In North America alone, around 800,000 Xbox 360 consoles were sold on Black Friday, the beginning of the Christmas shopping season. Overall 66 million consoles have been sold worldwide since Xbox 360 launch in 2005.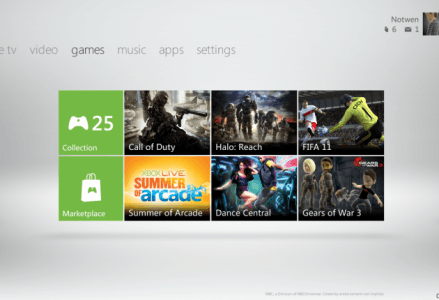 The record year for Microsoft may also be credited to the shifting emphasis of Xbox 360. It is no longer just a gaming console with Microsoft embracing a more family friendly experience, along with Xbox LIVE expanding to broadcasting live and on-demand TV.  The new Xbox 360 dashboard reflects this, but it's not all without controversy. The new dashboard received quite a lot of backlash from gamers for hiding away and making many features redundant all together.
But nevertheless Xbox 360's sales figures speak for themselves and the technology of Kinect is being used in ways that had not even before thought of, say for example Skyrim with motion and voice controls? Thousands of mods for the device are widely available online, and Microsoft does not have a problem with that. In fact, Microsoft released a Software Development Kit for Kinect exactly for that reason, to encouraging people to experiment with what Kincet can do. Microsoft has announced at CES that they will be releasing Kinect for Windows, launching February 1st later this year for $249.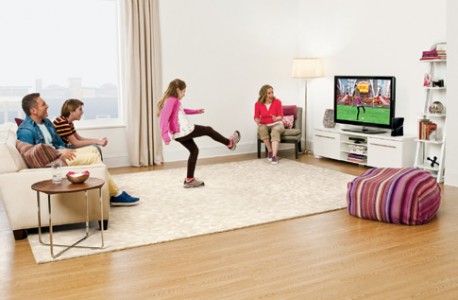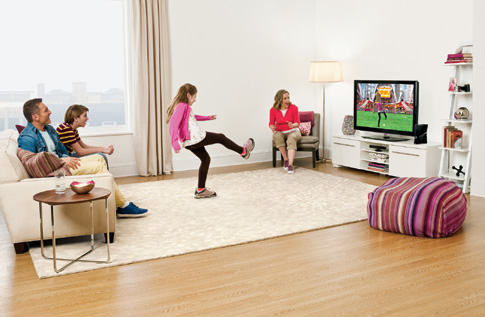 With a rumoured Xbox 360 successor on the horizon who knows what 2012 will be like for Xbox 360. But if 2011 is anything to go by, it certainly isn't over Microsoft and Xbox. But then again, it is the future and anything could happen.