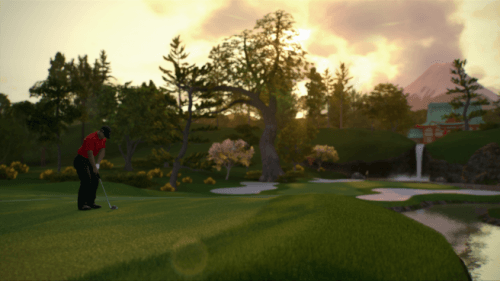 EA Sports have revealed a fairly extensive amount of information regarding the upcoming release of Tiger Woods PGA Tour 13, including the integration of Xbox 360's Kinect.
The game promises an unprecedented level of swing control, bringing the experience closer to the real thing than ever before. There is also a special Masters Collector's edition which will include exclusive bonus features.
"Our fans asked us to deliver a new level of fidelity and authenticity to Tiger Woods PGA TOUR 13 and our team delivered with the ability to literally choose millions of shot combinations through our new swing mechanic," said Mike Taramykin, vice president and general manager of Tiger Woods PGA TOUR. "Fans will now be able to experience unparalleled control on the virtual golf course."
"As the first of the EA SPORTS titles to feature Kinect for Xbox 360 integration in 2012, the controller-free and voice-enabled Tiger Woods PGA Tour 13 experience will bring a whole new level of fun to fans worldwide," said George Peckham, general manager, Global Publishing Group at Microsoft. "We look forward to continuing to work closely with EA SPORTS to deliver the most immersive and engaging sports gaming experiences, only on Xbox 360."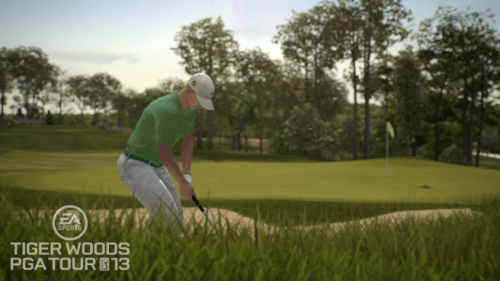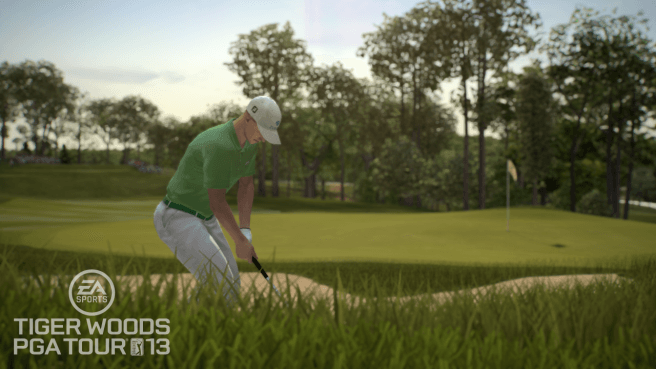 Some of the new features and enhancements for the game include:
Total swing control – With an all new system, golfers can take full control of their tempo, swing plane and shot power along with an adjustable shot setup, creating limitless ways of hitting the ball.
22 Licensed Professional Golfers including Rory McIlroy, Rickie Fowler, Bubba Watson and of course Tiger Woods.
Kinect Integration – exclusively for the Xbox 360, Tiger Woods PGA Tour 13 will be the first ever sports simulation title to integrate Kinect, tracking full body movements and including voice-enabled controls.
PlayStation Move Integration – Fans will once again be able to experience a more authentic golf swing with the PlayStation Move.
Relive Tiger Woods' most memorable golf accomplishments as he swings his way from a child prodigy into a golfing legend.
Online Country Clubs – Gamers will be able to invite friends to joni their own exclusive country club and team up together to gain quicker access to downloadable courses as well as compete against each other for the Club Championship.
The Masters Collector's Edition will feature exclusive access to Augusta National Golf Club's Tournament practice facility and famous Par 3 Course, as well as five additional championship courses.
Tiger Woods PGA Tour 13 will be available on March 29th for Xbox 360 and PS3.