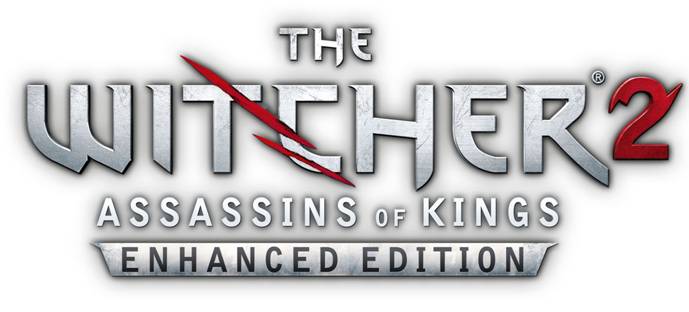 There's no denying that the PC as a platform has a lot of perks, but with the easy access to mods and more adaptable hardware comes the fact that someday, your PC just won't play every top spec game unless you fork out a wad of cash to upgrade it. Thus the news that The Witcher 2: Assassins of Kings Enhanced Edition will be coming to the Xbox 360 is welcome indeed (to those of us with slightly doddery PCs especially). Today CD Projekt RED announced that not one but two versions of the hit RPG will be making their merry way to Microsoft's home console.
And it isn't just a last second port. The code has been rewritten so that it feels more native to the console, and there will be a number of brand new cinematics including an all new CGI introduction (which you can see below). New quests and locations will beef up the gameplay, and additional  NPC's will take major roles in the story as the struggle for power in the Northern Kingdoms goes on.
Not ones to kick PC owners of the game in the teeth, the developers also confirmed that all this extra content will be downloadable free of charge for those who invested in a PC copy of The Witcher 2 upon release:
"PC users who already own the game will be happy to learn that they will be able to download all the added content free of charge. At the same time, the Xbox 360 version will incorporate all DLCs and upgrades made available thus far for the game's original platform (including the 'Arena' arcade mode and Tutorial that were part of the latest and richest PC version)"
Adam Badowski,  head of CD Projekt RED studio
Even more tweaks have been made to the original game, with enhancements to the user interface to match appropriately with the Xbox 360's controls, and the targeting and camera systems have also been adapted to the new platform.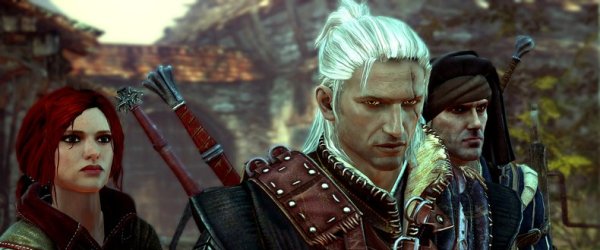 So, coming on April 17 are the Enhanced Edition and the Dark Edition, which along with upgraded content include several bonus items. Both issues will contain the 2 DVD copy of the game, a copy of the original soundtrack, quest handbook, game manual and a full world map. Fork out a little extra for the Dark Edition, and you'll also find some stickers, a making of DVD, a metal wolf's head medallion and an artbook, all stashed away in a rather sinister cardboard box. Quite the haul.
If you want a closer look at both editions click here, where you can also check out all the nifty preorder bonuses available in certain countries.