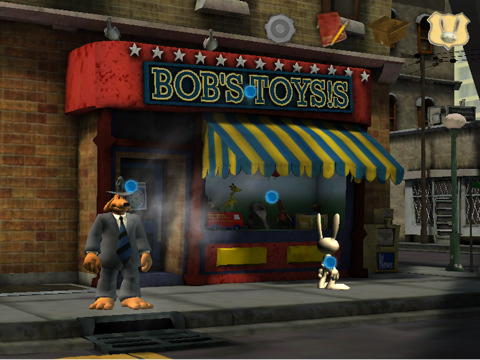 If one of your New Years Resolutions was to spend less on games this year, Telltale games are here to help you out.
From January 19th to January 29th certain Telltale apps are going for the crazy price  of $0.99!  So get your iPad and iPhones ready, because you can't beat that price.
Telltale favourites such as Sam & Max: The Penal Zone 1 and Wallace & Gromit: The Last Resort for Ipad are some of the most popular titles that are included in this series. Also avaliable is the Hector: Badge of Carnage and Puzzle Agent series.
This sale is too good to be passed over, so head over to the iTunes store and grab some serious gaming bargains!