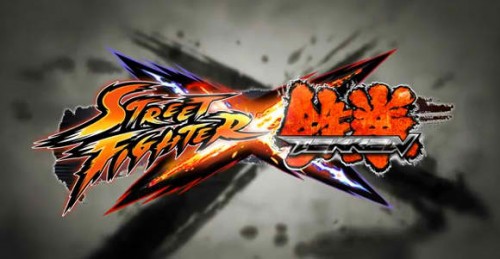 … And those fighters are some very Capcom and Namco associated characters. The moment that you hear who they are, you will immediately think exactly the same thing. Both of these characters show a significant relevance to each company, even if they are not from the two series of fighters that are duking it out.
These two new characters? These iconic mascots? They are none other than Megaman (*Squee*) and Pac-Man! How iconic are these characters? If you answered with 'The Most' – then you would indeed be correct.
As a HUGE Megaman fan myself, I must say that grabbing a Playstation 3 is certainly high up on my list of things to do right now. So be sure to check out the trailer embedded below for more details.