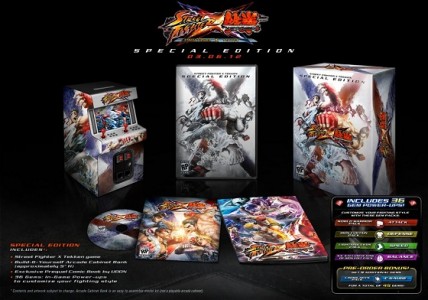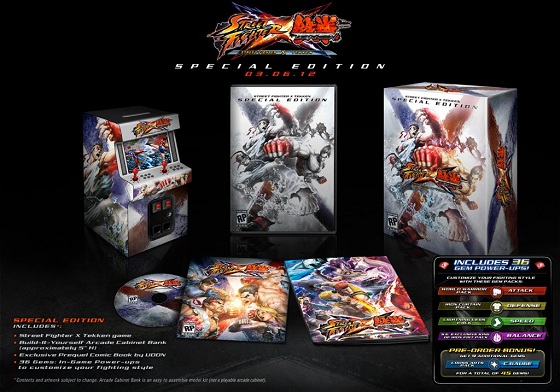 A slew of pre-order bonuses are in stock for gamers in Australia who are awaiting Capcom's hotly anticipating dream cross-over fighter Street Fighter X Tekken. Retailer stores GAME, EB Games and JB Hi Fi are all offering exclusive pre order bonus, so if you're thinking of pre-ordering this upcoming game take note.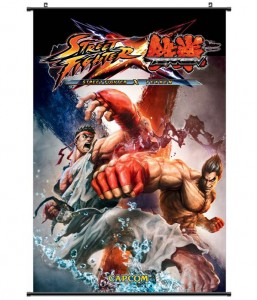 EB Games are offering up Street Fighter X Tekken Special Edition (Above), which is exclusive only to EB Games.
The Special Edition includes a Build-It-Yourself Arcade Cabinet Bank (approximately 5″ high), an exclusive Prequel COmic Book by UDON and 45 Gem Powers Ups to be used in-Game to customise your fighting style.
The Street Fighter X Tekken Special Edition is available only at EB Games through pre-order for $128
Over at JB Hi Fi, by pre-ordering Street Fighter X Tekken you'll receive a bonus 60x90cm Wall Scroll.
The Wall Scroll features two of game's most revered and iconic fighters of all time – Street Fighter's Ryu and Tekken's Kazuya Mishima.
And lastly at GAME, gamers who pre order Street Fighter X Tekken will receive an exclusive Street Fighter x Tekken tee (featuring Tekken's Kazuka Mishima and Street Fighter's Ken Masters) at no extra cost.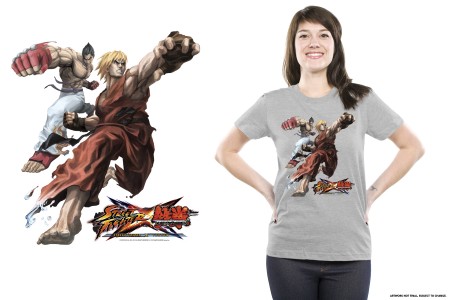 Street Fighter X Tekken is set to be released on March 8 in Australia for Xbox 360, PlayStation 3, PlayStation Vita and PC.