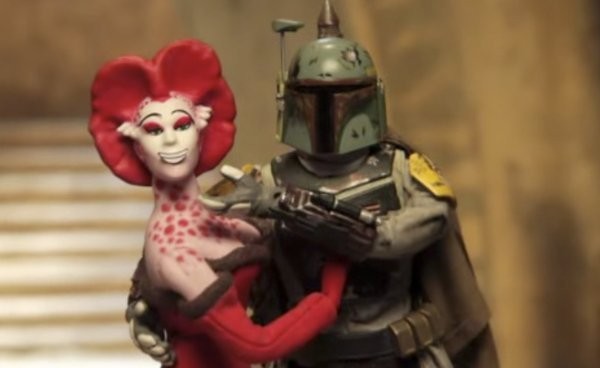 Are you one of the millions of players who picked up their copy of The Old Republic as it launched? Then congratulations, you are eligible for a new Title for your characters within the game.
The "Founder" title is available for players who have had an active subscription paid out of their accounts in the coming weeks, as they are the founding members of the game. The title will be sent to players using the in-game mailing system and it will be attached to an item called the Founder's Medal. Use the medal on your character, and it will grant them the Founders title.
So make sure that you check out your mailbox in the coming weeks for your Founders Medal. Be sure to check out the official info page for more info.