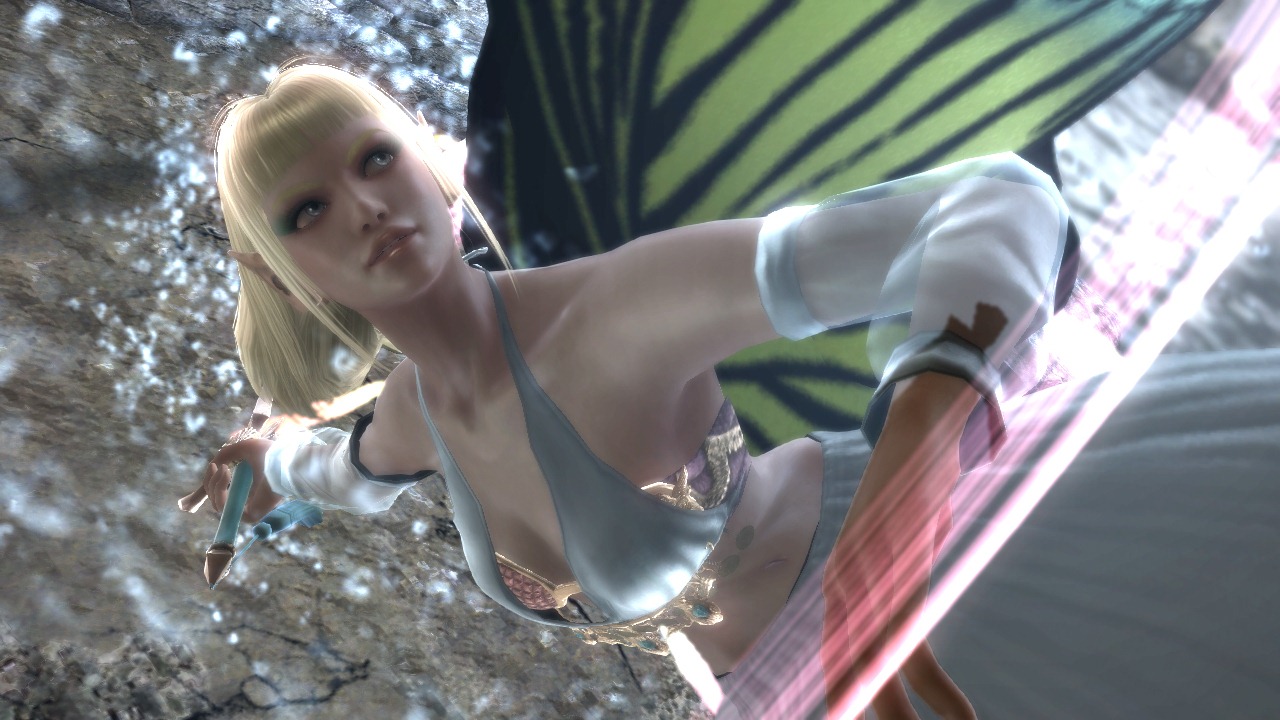 You would think that a developer with a game about to be released would be taking it easy and relaxing for awhile but it seems like the Project Soul team is still hard at work making sure they will provide plenty of extra content for players to pick up when Soulcalibur V is released and even a few weeks afterward as well.
There are three packs expected to be released on February 2012. The first is a launch day dlc pack on February 2nd that will include nine new customization items including bikinis, wings and face paints as well as original music from Soul Blade and Soulcalibur.
The next piece of DLC will be released on Valentine's day on February 14th which will provide nine more customization options such as animal heads, a breast plate and a kimono. Those wanting more original music will also be able to pick up music from Soulcalibur II and III. Last we have the DLC for February 28th which will include face paint, camouflage, a skull and masks and music lovers will be able to pick up tracks from Soulcalibur IV and Soulcalibur: Broken Destiny. All music tracks will be able to be picked up for only $0.99 or 80 MS if the buyer wants them separately.