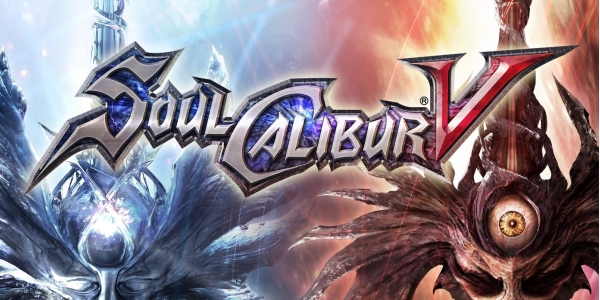 Soul Calibur is back! Almost. Set seventeen years after the previous installment, the latest in Namco Bandai's series of fighting games comes a mere four years after the release of the Darth Vader and Yoda starring Soul Calibur IV. This time around players will be able to get their hands on Ezio, Ubisoft's star assassin from the Assassin's Creed franchise.
Series fanatics will also be able to grab a special Collector's Edition at launch, which will include an art book, music CD, making of content and two sets of downloadable armor for the character creation mode.
The game has officially gone gold, which in game developer speak means that development has complete and the game has been released to manufacture. Soul Calibur V will hit the PlayStation 3 and Xbox 360 on January 31 in North America. Australia will see the game on February 2, and the EU on February 3.