While I still cannot fathom why BlazBlue isn't being featured at all in the Evo 2012 fighting game tournament, BlazBlue players still have other venues to test their skills as Aksys Games bring some updates on two major BlazBlue tournaments taking place soon.
First off is the BlazBlue Revolution tournament series that will be taking place in Japan, but thanks to Aksys Games and Arc System Works, players in North America will be able to compete for a chance to win a spot at the tournament. Winners of the North American region qualifiers will be flown to Japan by Aksys Games. Full details of the tournament can be found here:
http://blazbluerevolution.com/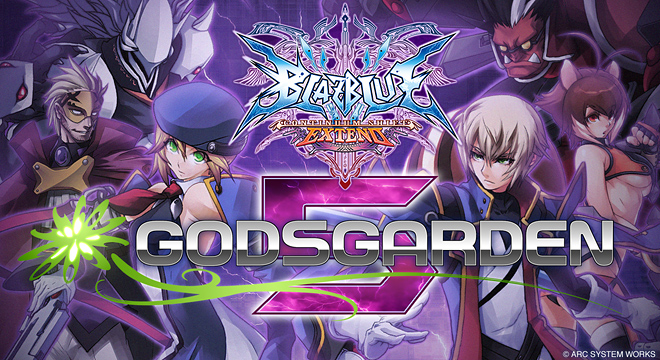 While BlazBlue Revolution is set to be the biggest BlazBlue tournament of the year, another tournament will be taking place in Japan this weekend at GODSGARDEN. The event will be re-streamed in English. Details for this tournament are:
Date: January 28th, 2012
Time: Restream starts at 2 AM (EST), actual preliminaries will start at 3 AM (EST).
Hosts: Lord Knight, St1ckBuG
URL: ustream.tv/channel/godsgarden2
Both tournaments will feature the latest entry, BlazBlue: Continuum Shift Extend. Check out my review of the game if you haven't already.