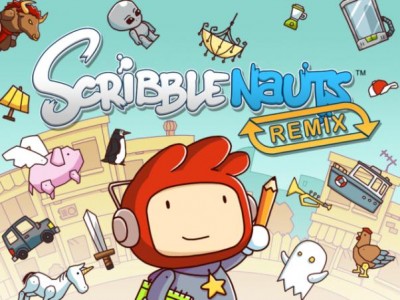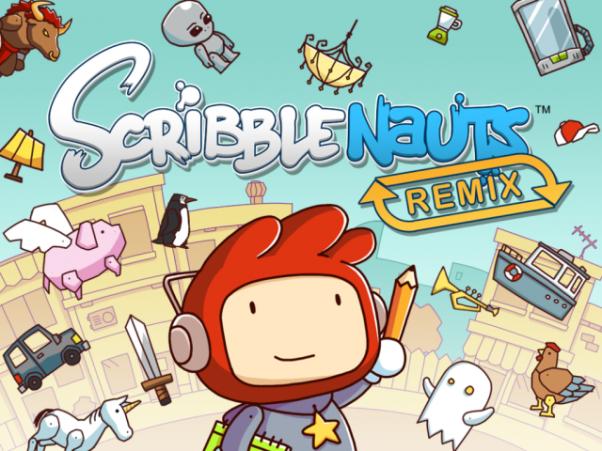 Epically popular, highly creative puzzle app, Scribblenauts Remix has come out with their first update for the game, adding another 20 head-scratching and fun levels, as well as a new playground for Scribblenauts Remix. The new update won't come free though, it's available as an in-app purchase for $0.99. So the question is, how much do you love Scribblenauts?
For those who haven't picked up this awesome puzzler yet, Scribblenauts involves solving a range of random puzzles by writing any word, modifying it with adjectives, and using it in the puzzle. Not only is the gameplay super fun, but the puzzles are also different from your usual, with the app drawing from the most popular puzzles from Scribblenauts and Super Scribblenauts on the DS. Thinking outside of the box is a necessity in this game, and boy does it make for some hilarious results.
Scribblenauts Remix is available NOW on the iTouch, iPhone and iPad for $1.99 – Get it HERE
Or, if you already have it, make sure to grab your update with the 20 extra levels, in your app.
So come on guys, get scribbling!