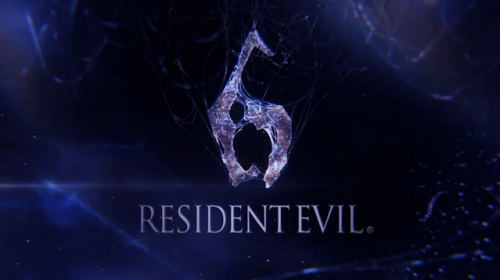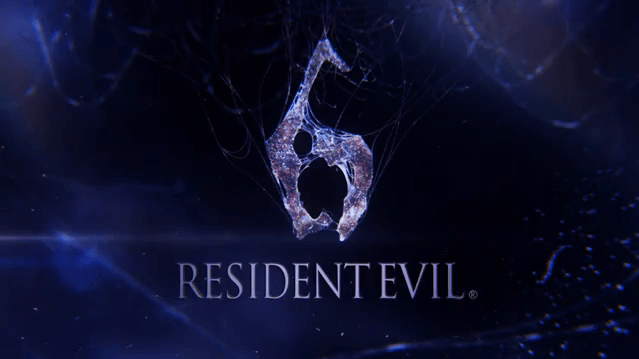 Rumors just surfaced about Resident Evil 6 and Capcom has been very fast in releasing the next bit of news as soon as possible before the rumors get ahead of themselves again. As such, Resident Evil 6 is indeed confirmed for a November 20th release and this was confirmed via the official trailer which can be seen below.
The story of Resident Evil 6 takes place ten years after the outbreak at Raccoon City and the President of the United States is prepared to reveal the truth about what happened, but then a bioterrorist attack occurs once again and this time even the President is affected. Leon must now try and survive yet another outbreak in North America, while on the other side of the world in China, Bioterrorism Security Assessment Alliance Member, Chris Redfield lands in the midst of yet another bioterrorist attack.
Catch the video below and see a number of new features, including cover based shooting, the return of classic zombies and a brand new character who has yet to be named.