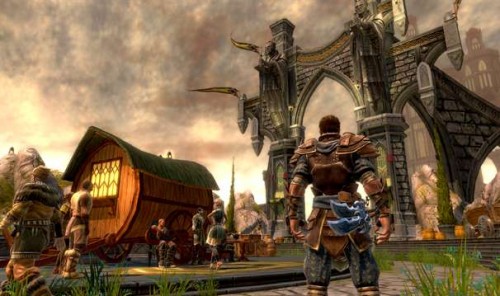 EA have released yet another trailer for the hotly anticipated Kingdoms of Amalur: Reckoning. The latest video is titled 'A Heroes Guide to Amalur – A New World to Discover' and focuses on the world of Amalur and the players affect upon it.
You can venture into the world of Amalur in the trailer below. The new guide trailer dives into the immersive world of Amalur and shows off what it has to offer, as well as what the player has to offer to Amalur.
What do you think of the latest Reckoning video? Let us know in the shoutbox and comments section. Kingdoms of Amalur: Reckoning hits stores on February 9th for the Xbox 360, Playstation 3 and PC.