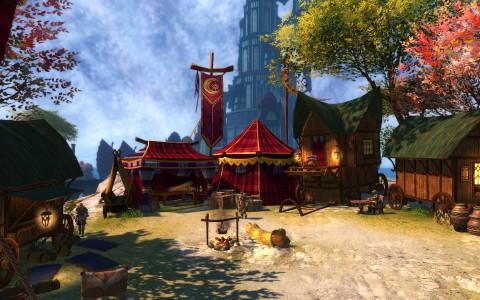 A new trailer for the soon to be released Kingdoms of Amalur: Reckoning has been uploaded by EA, this time showing off the ins and out of the artistic progress that went into making the world of Amalur as awe-inspiring as it is.
You can check out the new inside look trailer below. It features various interviews with the staff working on the design of game as they detail in depth the art of Kingdoms of Amalur: Reckoning.
Watch the inside look at Reckoning's art below and let us know what you think in the shoutbox and comments section. Reckoning is set to hit shelves across Australia on the 9th of February for the Xbox 360, PS3 and PC.