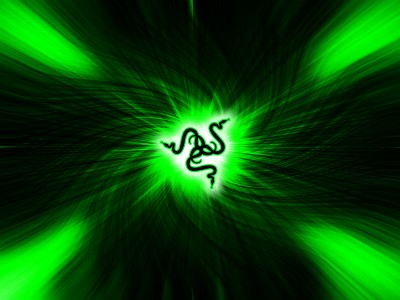 Gamings favorite peripheral manufacturer, Razer, is coming along with their own entry into the PC gaming machine market with their upcoming Tablet, Project Fiona, which looks like a promising device. With a sleek design and running on Intel processing hardware, this should be a very nice addition to any gaming array.
It's a tablet. It's a pc.

Project Fiona Concept Tablet runs a PC environment on a powerful next generation Intel processor ready to play all of your favorite PC games. This tablet concept is running advanced applications on an ultra portable form factor, bringing hardcore PC gaming on the go.
The device also features dual controllers which promise to have force feedback, so that you can feel the vibrations of each moce you do. While I'm not entirely sure it's wise having a vibrating PC in your hands, as you may drop it, this is a feature that some gamers will surely find interesting.
Razer on the Audio –
Audio on tablets sucks today but gaming audio on Project Fiona has never been better with Dolby 7.1 surround sound and it's the only tablet today to be certified by world renowned audio specialists THX.
The following is a list of currently propesed specifications on the device (keep in mind it is still a concept and these may change over development) –
Tech Specs

Hybrid user interface for PC gaming
Intel® Core™ i7
10.1″ 1280×800 display
Full-screen user interface supporting multi-touch
3-axis gyro, magnetometer, accelerometer
Force feedback
Dolby® 7.1 surround sound
WiFi 802.11b/g/n
Bluetooth® 3.0
The Project Fiona is looking like a promising device so far and I can't wait to see what the final product is capable of delivering. As for my estimated price-point? Based on current specs, I'd wager around $2-2.5k. Be sure to check out the official site for more info.
**UPDATE**
Razer have gotten back to us on what they would estimate the price-point as being, which is around the $1000 mark. So the device is a little more affordable than my own predictions. They are also looking at a Quarter 4 release this year.