The physics puzzle platformer, which won in the Student Showcase Division at IGF 2010, was released yesterday on XBLA. It was created by 6 students from the French videogame school EMJMIN, later to be picked up by Neko Entertainment.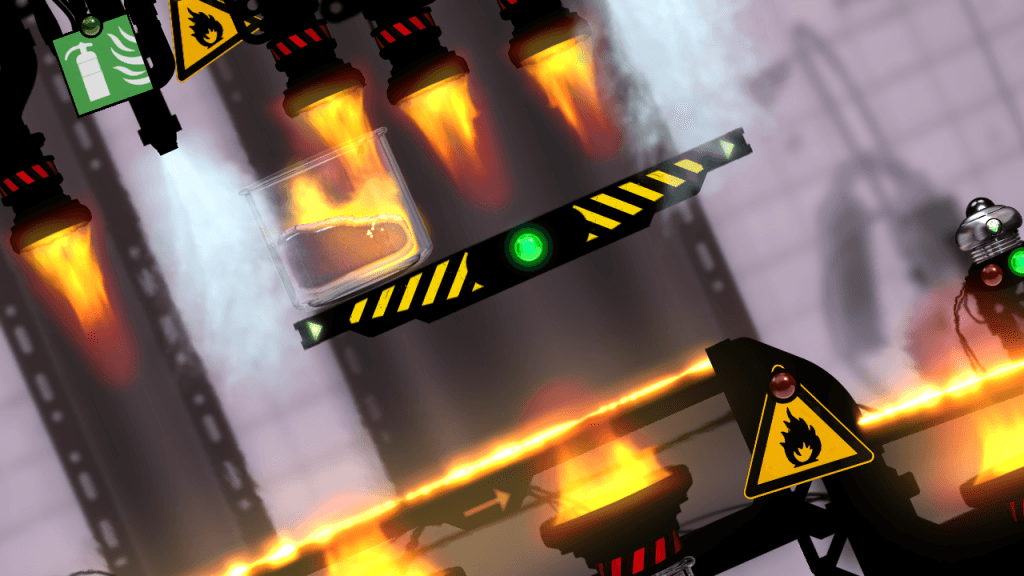 Puddle sees you tilting the game world, coaxing the puddle of liquid across the level, avoiding hazards and taking real-world physics into account. You must work with friction and momentum, getting used to each new fluid you are presented with, each with their own unique properties.
Download it now on Xbox LIVE Arcade for 800 Microsoft Points! Puddle is also coming to the Playstation Network on January 31st for $9.99.