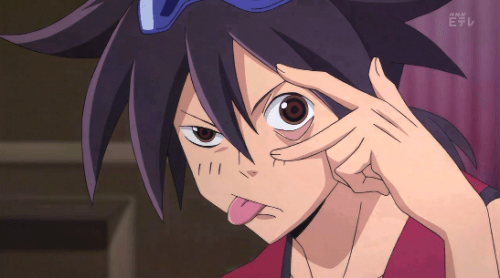 It's Puzzle Time… Again! It has officially been confirmed that Puzzle Battle series Phi Brain will be getting a second season come April 2012. This news may come as no surprise to fans of the series, but it is incredibly popular in Japan. So it is only expected that a second season was a given.
Currently the plot for the second season will revolve around the origin of the Orpheus Bangle as a new organistation of villains appear known as the Orpheus Order. As you can imagine Daimon Kaito must defeat them by solving deadly puzzles and what not.
Season 2 is currently slated to premiere on the 8th of April 2012. Will you be checking out the second season of Phi Brain? Let us know what you think in the shoutbox and comments section.