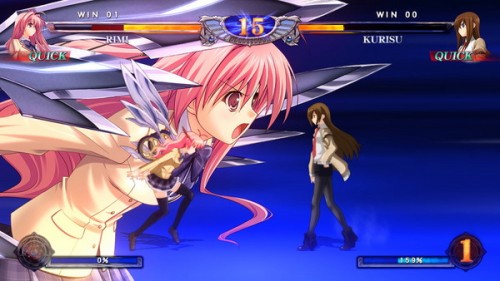 Late last night surprising news surfaced in the form of Phantom Breaker, 5pb's nearly all female and anime themed fighting game, would be localized in North America and would be released in the coming months. The company who would be publishing the title is the newly formed publisher 7sixty. More information has now surfaced as Siliconera has learned through a Southpeak representative that 7sixty is still under the Southpeak umbrella and they would also have a hand in bringing the title to North America.
To make the news even better, when Phantom Breaker is released later this year on the Xbox 360 it will be released in a limited edition package which can be seen below.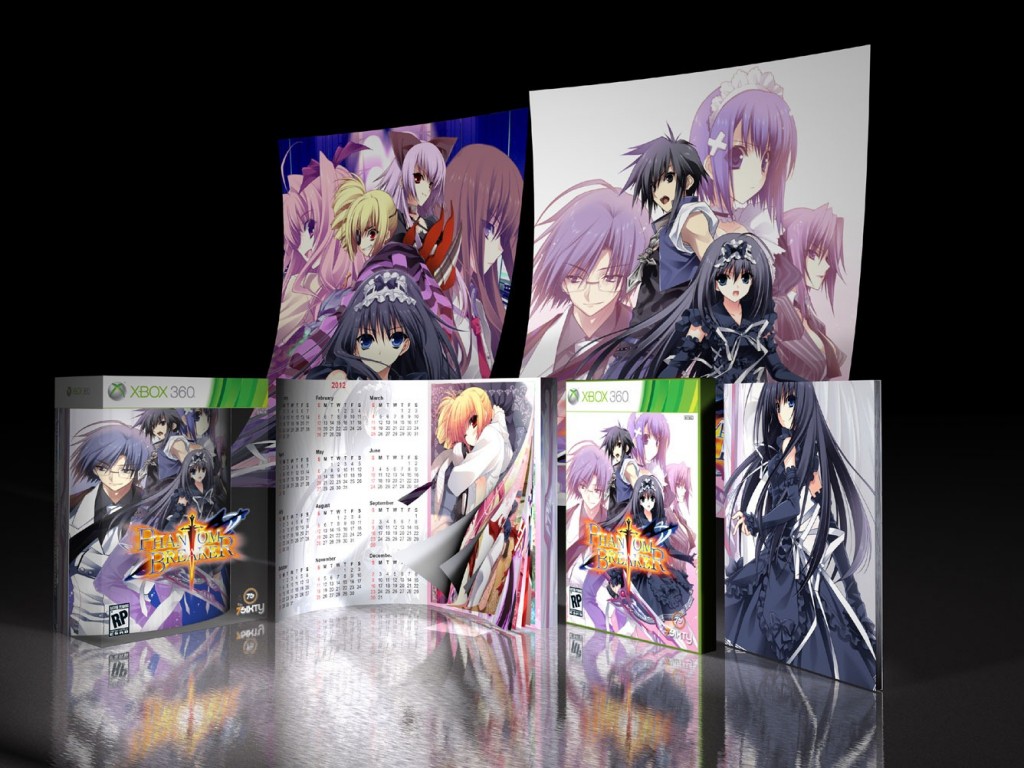 As you can see, the package will come with a miniature strategy guide with tips for all of the playable characters in the game with artwork done by Hiro Suzuhira, the man behind the artwork of Phantom Breaker. Besides that, buyers will be receiving a desk calendar, two double sided posters and a fancy limited edition box. To kick off the news, 7sixty has also launched an official website for the title which can be found here, though at the moment it simply contains a link to pre-order the game through Amazon. The current Amazon listing shows the Special Edition at only $39.99 which is honestly quite a steal for a package with as many bonuses as this one contains.