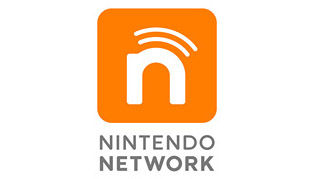 After a logo appeared on dummy boxarts for Theatrhythm Final Fantasy and Dynasty Warriors VS., Nintendo has finally lifted the lid on the Nintendo Network, the new network platforms replacing Nintendo Wi-Fi Connection. The Nintendo Network will be different to the Nintendo Wi-Fi Connection as it will offer both cross-platform communications and sales of digital content, including games available at retail and downloadable content. Looking at Theatrhythm, the game will have paid downloadable content in the form of additional music.
The Nintendo Network will only be available on both the Wii U and the 3DS, which means the aging Wii will miss out. This is no surprise, as the Wii U ushers in the eight generation overall in the console realm and the sixth generation of Nintendo consoles. Another reason could be that the 3DS already has the infrastructure built into the handheld, as revealed by Iwata. The Wii U will have the proper infrastructure at launch.
Iwata, however, has revealed that timing for sales of digital versions of retail games has yet to be decided. Nintendo have to consider retailers and wholesalers, considering that they will take a hit should this be a success, and consumers in terms of memory capacity, since Nintendo doesn't want the memory of consumers eating up due to downloaded games and content.
Source: Andriasang