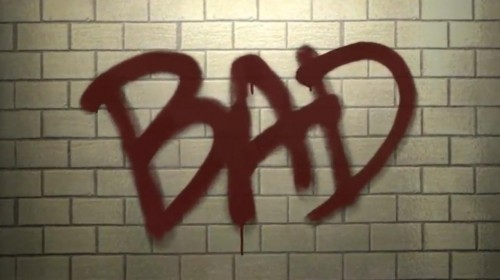 Three new songs for Michael Jackson the Experience HD are now available to purchases on the App Store.  The songs 'Bad', 'The Way You Make Me Feel', and 'Ghost' are downloadable for game at $1.99 each.
As well as theses new songs, an update for game now allows for AirPlay support, which givers players the option of using Apple TV to play the game on their big screen. Ubisoft have also released a new trailer highlighting the King of Pop's hit song 'Bad' – check it out below.
Michael Jackson The Experience HD is available now iPad for $4.99.  See what you think of the game by checking out our review here.