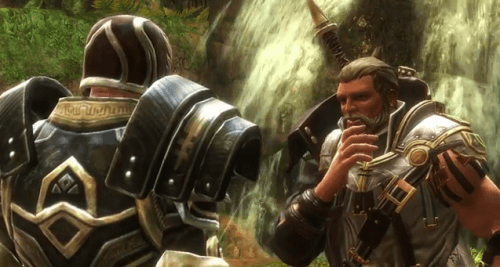 EA Games have today released a new trailer for the hotly anticipated Kingdoms of Amalur: Reckoning. This time it takes on the form of a Guide to the World of Amalur, pin pointing on the Skills and Crafting available within the world.
The trailer details what makes Reckoning different when it comes to Skills and Crafting from your average RPG title. You can check out the trailer below to find out for yourself.
Kingdoms of Amalur: Reckoning is set for release on the 9th of February for the PC, Xbox 360 and PS3. Stay tuned for more details as they come to light. Be sure to let us know what you think of the trailer in the shoutbox and comments section.