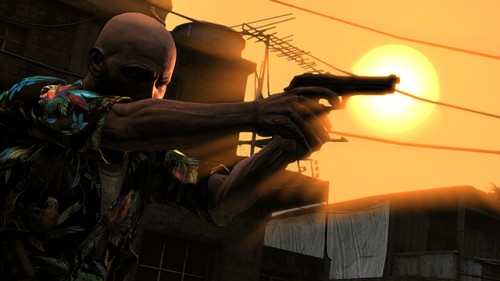 Rockstar has today released three new screenshots as part of their mammoth Max Payne 3 promotional campaign throughout January, which they promise will bring more news for you to stay tuned for.
For now though they have released three glorious screenshots for your viewing pleasure below. Each screenshot show Max engaged in some killer action as he blasts his way through wherever the hell he wants.
Check the screenshots out below, or you could alternatively check out Rockstar's splash site, whichever you'd prefer. Be sure to stay tuned for more news on Max Payne 3, as this game is on fire! Let us know what you think in the shoutbox and comments section.