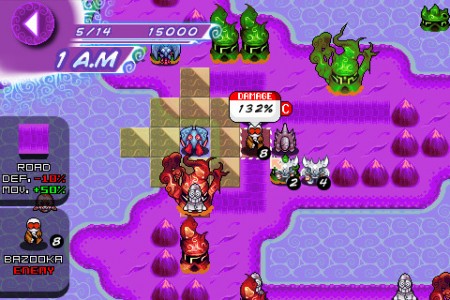 Mecho Wars, an homage to Advance Wars will hit the Playstation Network tomorrow. For those wondering, Mecho Wars is essentially Advance Wars but with a fantasy twist.
To coincide with it's Playstation Network release, Oyaji Games have released a trailer for the title which can be seen below. The game is already available on iOS devices for 99 cents, which you can download now right here.
What do you think of Mecho Wars tomorrow? Will you be picking it up on the PSN or iOS for some Advance Wars-styled turn based action? Let us know your thoughts in the shoutbox and comments section below.