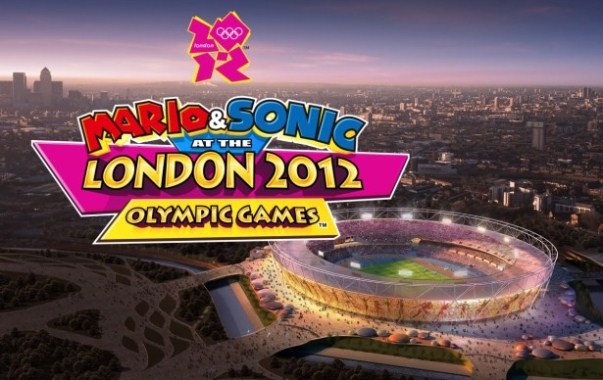 The real life London Olympics will kick off on July 27, but Mario, Sonic and co. will get there first. Mario and Sonic at the London Olympic Games 2012 3DS (henceforth known as MASLOG 2012 to save my fingers) is released on February 10 and has just received its very first trailer.
Coming for the first time to the 3DS, the game contains the usual mixture of mini games based on Olympic events, from swimming to shooting to, speed walking? All the events will take advantage of the 3DS' numerous control options, including tilting the handheld to jump horses and breathing into the microphone to swim.There are over 55 mini games in total, and the title is already available on the Nintendo Wii.
Check out the very first trailer for MASLOG 2012 (3DS) below.