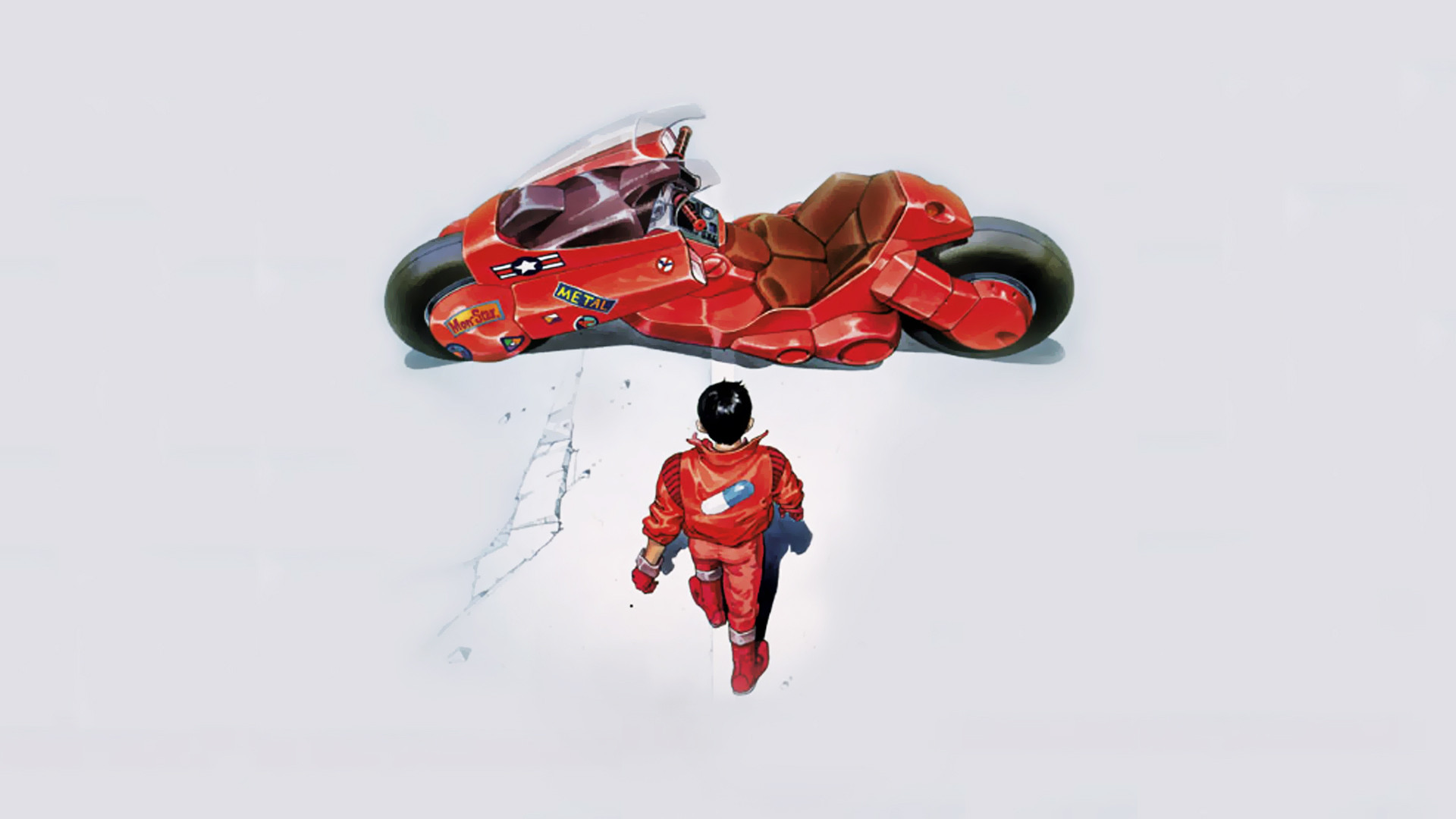 The ever controversial live action adaptation of Akira has ground to a halt. Not for the first time in it's history, the film that nobody needs or wants has run into production problems. According to The Hollywood Reporter:
The project, which has been through several incarnations, is being shut down in the face of casting, script and budget issues. The production offices in Vancouver are being closed, with below-the-line talent and crew told to stop working. "Everybody is being sent home," according to an insider.
The biggest issue? The money of course. Whilst the film has not been canned completely, Warner Bros are unlikely to let the production continue if the budget of $90 million cannot be slashed. The script is undergoing a two week life support session and the production offices in Vancouver are now officially closed.
The lack of confirmed star power has contributed to budget worries, with only Garrett Hedlund of minor Tron Legacy fame signed on to the project as Kaneda. Other actors including Ken Watanabe, Kristen Stewart and Helena Bonham Carter had been rumored to be considering roles, but have made no official commitment.
The adaptation has attracted scorn from fans of the original film and manga (including Star Trek's George Takei) for being highly Americanised (set in Neo Manhattan rather than Neo Tokyo), so it's not a project likely to be missed out of anything more than a kind of morbid curiosity.