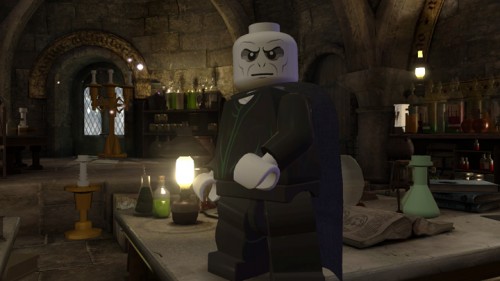 Feral Interactive today announced that LEGO Harry Potter: Years 5-7 is being brought to the Mac, set to be released on February 16th.  The game, originally developed by TT Games and published by Warner Brothers for consoles and PC, succeeds Years 1-4 amongst other successful LEGO titles that have been released on Mac. 
"LEGO Harry Potter: Years 5-7 is a wonderfully light-hearted and imaginative game in which the characters' special abilities all have unpredictable effects on the world," said David Stephen, Managing Director of Feral Interactive.
You can pre-order the game now from Feral Interactive's website by clicking here, and you can watch the trailer for the game down below.
Minimum system requirements call for a 1.4GHz Intel Mac with at least 2GB RAM, 128MB or better graphics card, and Mac OS X 10.6.8 or later.