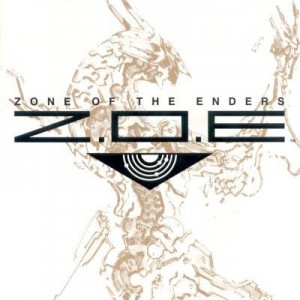 While we wait for Metal Gear Solid: HD Collection to arrive at our shores in March 2012, Hideo Kojima has provided an interesting update for his other HD remaster project, Zone of the Enders:  HD Collection in the form of a twitter update.
The twitter update offers two phone captures of what appears to be the exclusive new animated sequence planned for the release. The quality of the screen captures obviously isn't good, but it's nice to have a little sneak peek at some exclusive content.
Zone of the Enders: HD Collection is set for a Western release towards the end of 2012 with no specific release date announced yet.