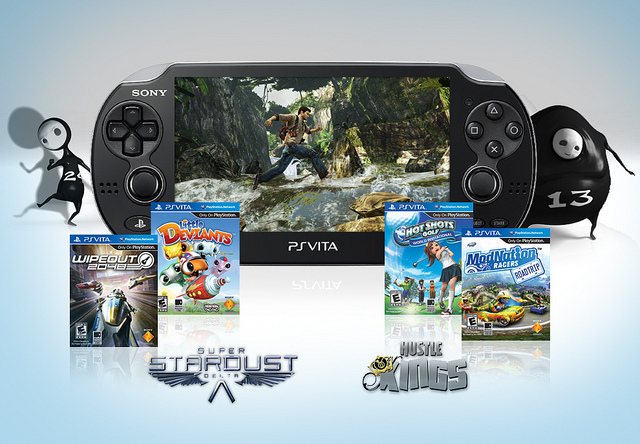 JB Hi-Fi, Australia's largest electronics retailer, has cancelled all pre-orders of the 3G model of the Playstation Vita. The reason for this is because JB Hi-Fi has a contract with Telstra, arguably the largest telecommunications provider of Australia. Sony Computer Entertainment Europe has decided to go ahead with UK provider Vodafone, who has also set up agreements with Australia. Since the two telecommunication providers are in fact in competition with each other, JB Hi-Fi had no choice but to cancel all pre-orders of the 3G model.
An email to all customers was sent with minimal complaint (which does say a lot about how sales could potentially end up with the 3G model). This is what it said:
Unfortunately, we have now been forced to cancel this item from your order, or cancel the order if it was a single item order (this may take up to 24 hours to update in your order history). However, you can still order the Wifi Version.
A rep on the fact that there was minimal fanfare on the decision:
[This is] the first call we've had about the decision, so we don't think it'll make too much of an impact.
It seems that there was no discussion on the matter, since it was forced upon them. This is quite a big blow for consumers as JB Hi-Fi usually has a cheaper price when it comes for gaming. The only reason that this could be a questionable decision is because the European/PAL model is not locked to a network. Sony Australia could have made a deal with the top three telecommunications providers of Australia (Telstra, Optus and Vodafone) and allow the 3G model to be sold at a wider audience. Then again, the deal was made in Europe after all.